Free offer codes and daily updated company offers! We give you access to some of the best value offers and promotional codes in order for you to save money. These voucher codes and promotional links are for, mainly, online stores BUT we do get some from normal shops as well!
Great prices on cameras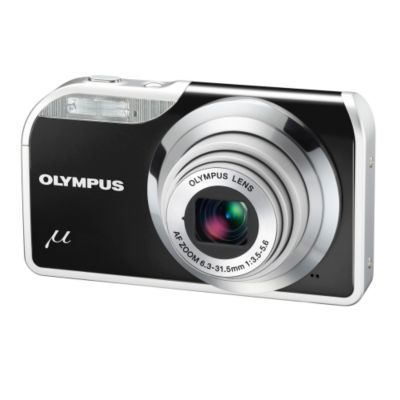 Choose from a great selection of Cameras in this offer including brands you know and trust such as Samsung, Canon, sony and many more including an Olympus Mju 5000 12 Megapixel Midnight Black Digital Camera.
The Olympus Mju 5000 is a highly functional camera with a range of photo-improving technology packed into its fun, compact design.
A high resolution 12 megapixel sensor keeps quality high enough to enlarge to poster size, while the 5x zoom lens (36mm - 180mm) means you can take photos of distant subjects.