Free offer codes and daily updated company offers! We give you access to some of the best value offers and promotional codes in order for you to save money. These voucher codes and promotional links are for, mainly, online stores BUT we do get some from normal shops as well!
Sharp LC40LE831E 40 Full HD 1080p 3D LED TV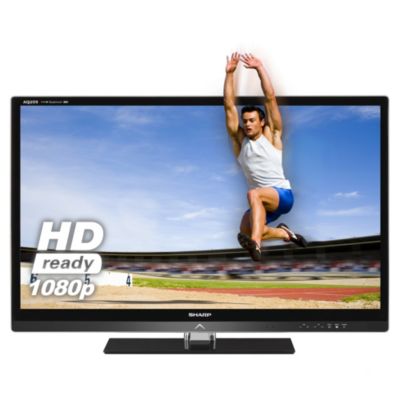 The AQUOS LE831 series uses the very latest Sharp image technology to give you the best possible viewing experience, no matter what youâ??re watching â?? 2D or 3D.
The picture, with its natural colours, really comes alive and is rich in contrast and breathtaking depth.
And whatâ??s more, the energy consumption of the AQUOS LE830 is the lowest in its class.